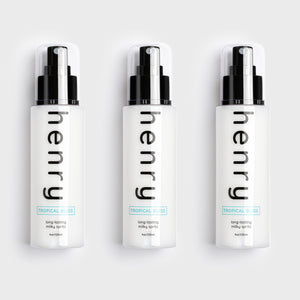 our mission.
henry is a modern dog brand bringing luxurious products to our best friends because they deserve the best. these products are engineered utilizing high-end ingredients for the best performance possible; keeping them clean, healthy, comfortable, and smelling great.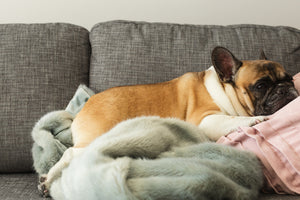 show your pups some love
throughout the formulation process we have put a quality touch on the best ingredients to keep our furry friends and the areas they play smelling fresher than ever. Why? Because our friends deserve nothing less.